Innovation That Soars Beyond Boundaries
VIGORBIRD is at the forefront of storage card technology innovation. We design our products to match the speed of your creativity, ensuring that not a single moment is lost. As technology evolves, we are committed to pushing the boundaries of what storage cards can achieve, empowering enthusiasts to capture, store, and share their vision with unprecedented ease and speed.
About VIGORBIRD

Henry Cui
New Zealand ethnic Chinese photographer

Member of NZIPP
President of NZDPS
Tourism New Zealand Co-Promotion Photographer
Founder of New Zealand HENRY Photography Education Institution
Fuji Collaboration photographer
Nikon Collaboration Photographer Sigma Collaboration Photographer
Artistic Nature Landscape Photographer
Commercial and Portrait Photographers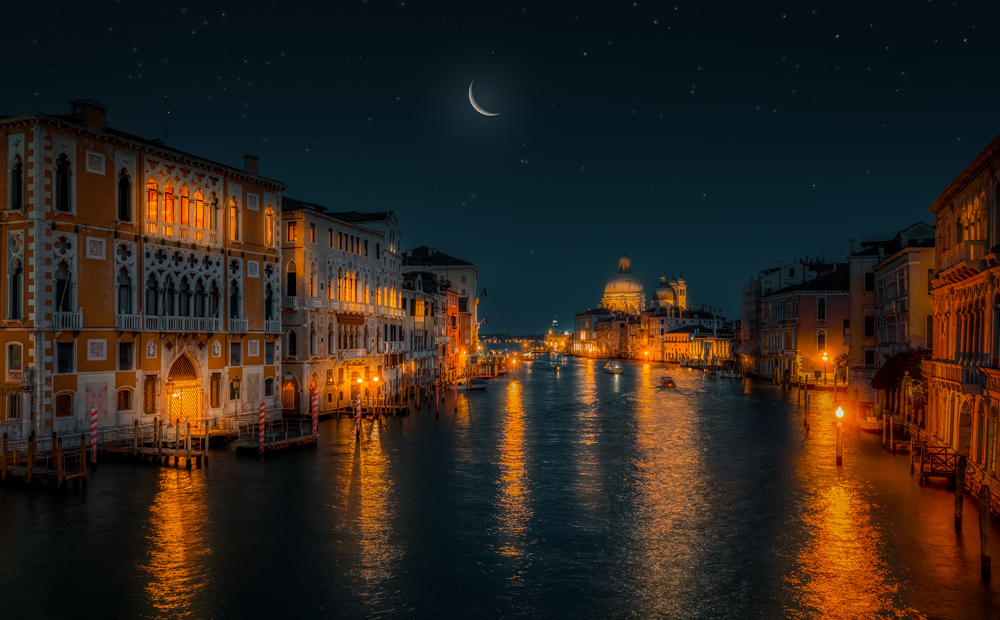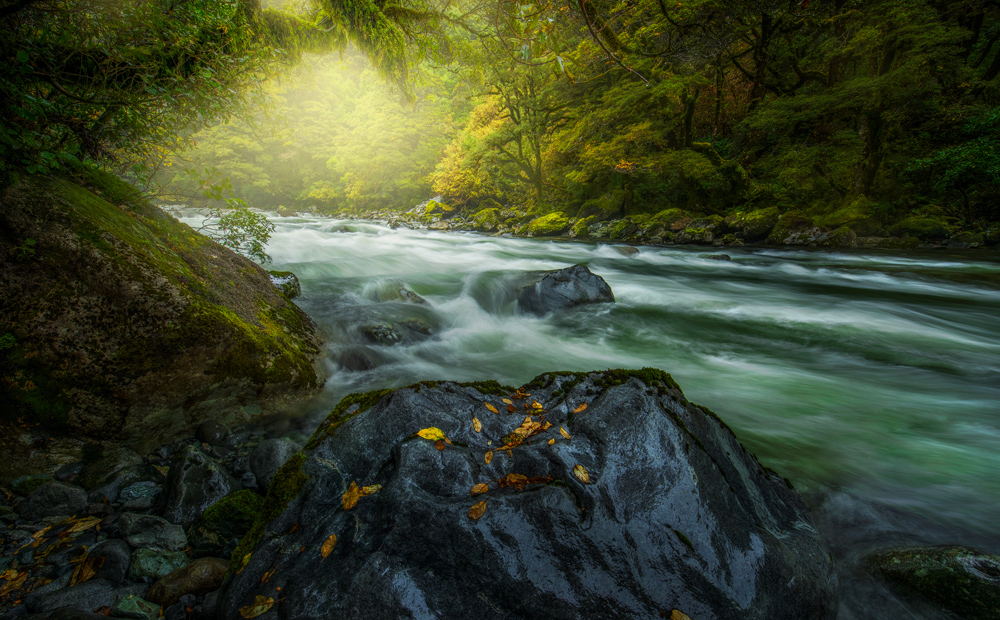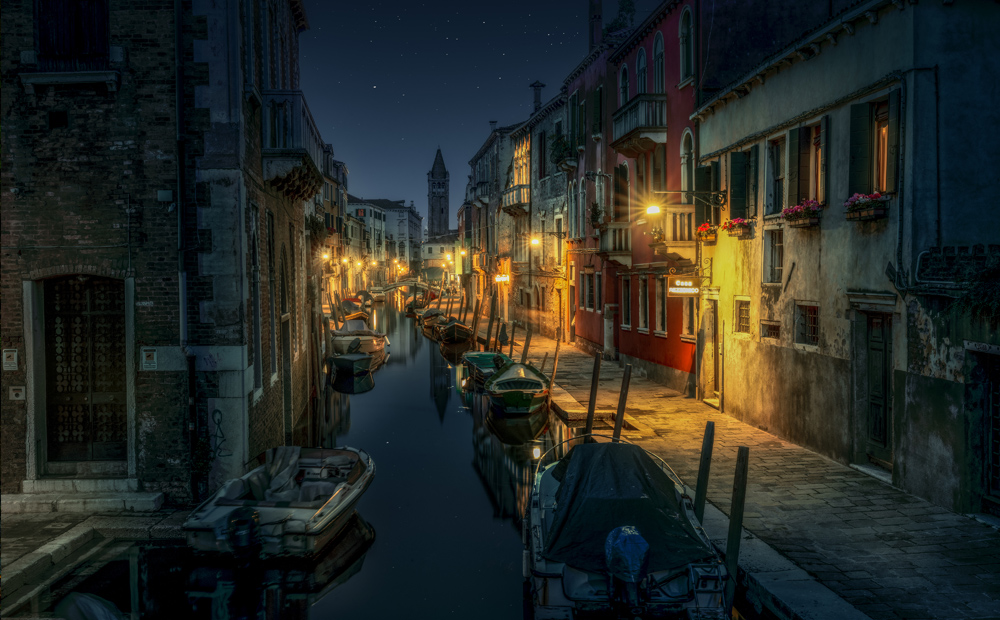 Joining the
CompactFlash® Association (CFA)
We are proud to announce that VIGORBIRD has officially become a member of the esteemed CompactFlash® Association (CFA). This significant milestone marks our ongoing dedication to the world of high-speed storage and further solidifies our reputation in the field.
Stay tuned for more exciting developments from VIGORBIRD as we continue to soar to new heights in the world of high-speed storage solutions.
Our customers are at the heart
of everything we do!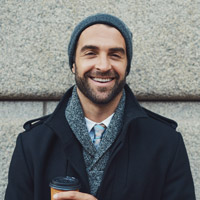 Francis Zemlak
Cinematographer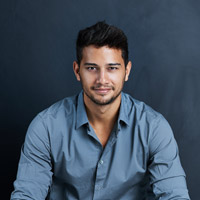 Esperanza Kuphal
Videographer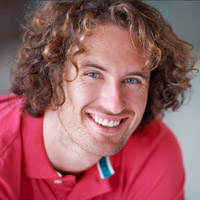 Elvis Nitzsche
Photographer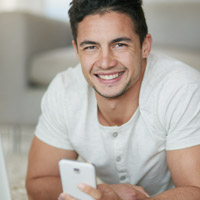 D'angelo Maggio
Camera Operator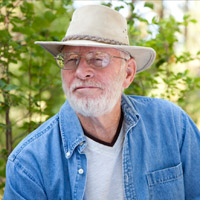 Photojournalist
Full Stack Developer